Nigerian pancake is the recipe for today.
This is a common Nigerian snacks but with a twist.
I'm not trying to excite you but the truth you will love this pancake recipe because it's indeed a healthy and tasty one.
This Nigerian pancake recipe was made with a mix of vegetables,such that once you have a taste you would always want to make it.
Again, it's light and fluffy, unlike the normal pancake we know that's thick.
This pancake batter consistency is so light that people ask how possible was a pancake batter to have this very light consistency and came out delicious and yummy.
Relax, as I've got you covered on how to make this irresistible Nigerian pancake recipe.
Like I said above, Nigerian Pancake is a common and popular Nigerian snack, everyone including adults and children enjoy. It could taken as breakfast together with tea or anything that goes well with you, and can also be eaten anytime of the day.
While I was growing up, pancake was one the Nigerian Snacks I often went to school with and twas so filling and delicious. When I ate, I got so full that I never looked for to eat for couple of hours. Then twas usually made with fresh pepper and popular known as diet.
Nigerian pancake share almost the same ingredients with most popular Nigerian snacks such as puff puff, buns,fish Roll,sausage roll and the likes.
It's shallow fried like the way you fry your egg. It need little oil just to grease the pan.
If you don't enjoy pancake, just give this particular recipe a try, I assure you that you will enjoy it.
To Make this Yummy Nigerian Pancake Recipe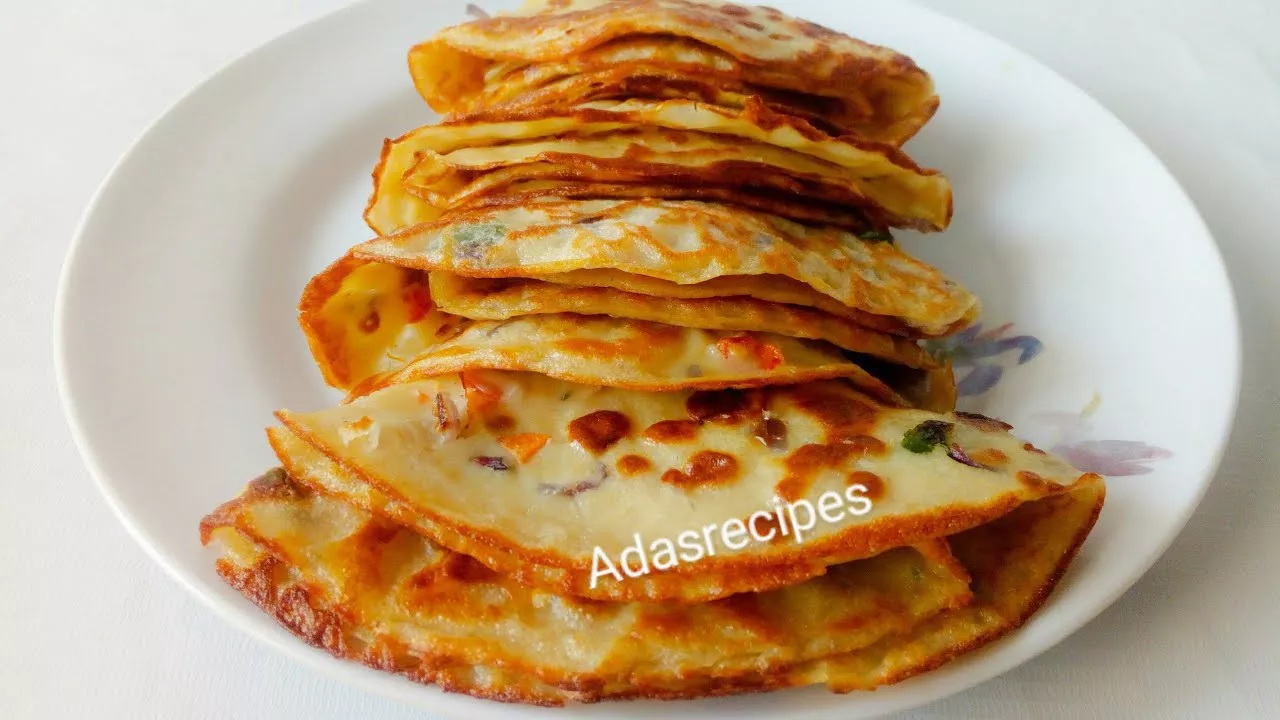 Watch below easy practical step by step video, to learn how to make this yummy recipe. Everything you need to know including the ingredients and measurements are in the video below.
Don't forget to subscribe,like,share and also leave a comment in the comment section below.
Thank you so much and see you in my next post.
Ada